WELCOME TO FBC
FBC Stillwater is a loving community whose desire is to see individuals come to know the saving power of Christ Jesus.
First Baptist Church
Mon-Thurs 8:00AM-12:00PM
and 1:00PM-4:30PM
JOIN US ON SUNDAYS
Traditional
In Person Service
guidelines are
being followed
This will be an online session this fall. If you are interested or know someone who is interested, go to the
Grief Share website
and in the location search, enter the church zip code (74074) or address (701 S. Duncan Stillwater, OK) and you will find First Baptist listed. Go to that link to register, or you can call the church office at 405 372-5212.
The only cost is $20.00 for the book. The online sessions will be at 3:00 pm on Sunday afternoons. The facilitator is Page Morse.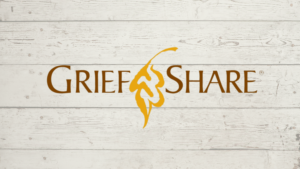 Read more...
---
Weekly Schedule
11:00 am – In person Worship
No activities at this time